Home
OWNapp
We are a group of experience Developer that have more than 10 years' experience in Online & Mobile Payment Services etc...
Web & Mobile App development Company in Asia
OWNapp A 360° Solution Provider Company in Asia. We also provide various online software development and others IT solution for different businesses. Learn More About Us Need help? Click here to enquire us. Follow Us @ Faccebook, Twitter
We are a group of experience Developer that have more than 10 years' experience in Online & Mobile Payment Services, Online Gaming, e-Commerce, information security, as well all the essentials -- various custom software application development and others. We are privately held company founded in 2016.
OWNapp provides a round-the-clock IT Development, we work as 360° Solution Provider Company creating interactive Designs for websites & mobile browsers, Developing Systems, Application for Branding and Strategy across multiple verticals along with Mobile Application Development for IOS, Android platform for our clients.
OWNapp is a company fully devoted to the technology of creating custom software. We are a research-oriented company with a passion for being at the center of ground-breaking knowledge.
OWNapp provides technical architecture, software development, mobile development, quality assurance and strategic advice in the area of the latest technologies which are able to achieve required goals of our clients. We are specialized in building applications and services from the ground up and turning them into a sophisticated software platform capable of continuous delivery of your most ambitious ideas.
We serve our services on following area of Start-up, Small Business, Enterprise, and Corporate Business. At OWNapp, we always have your back!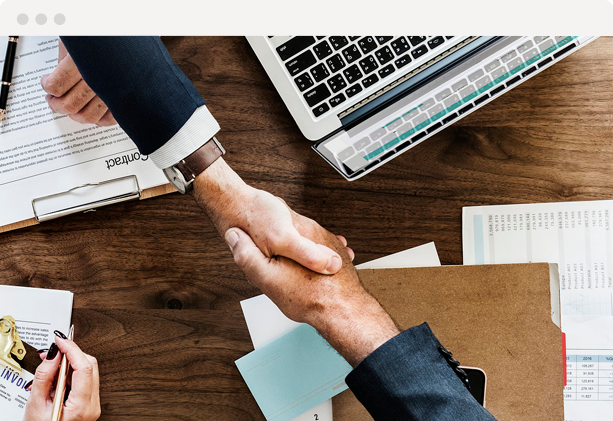 Core Values
Relationship
We plan to understand, evaluate and define a client purpose change an in-depth search which results in delivering more impressive and efficient development process.
Core Values
Technologies
We offer technologies, mainly from Open Source that can bring a real competitive advantages to our customers across various industries.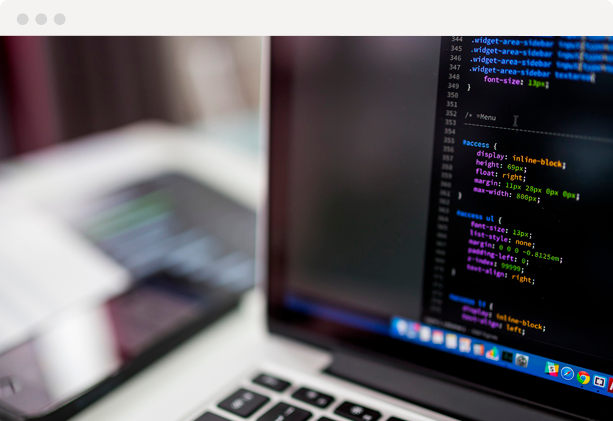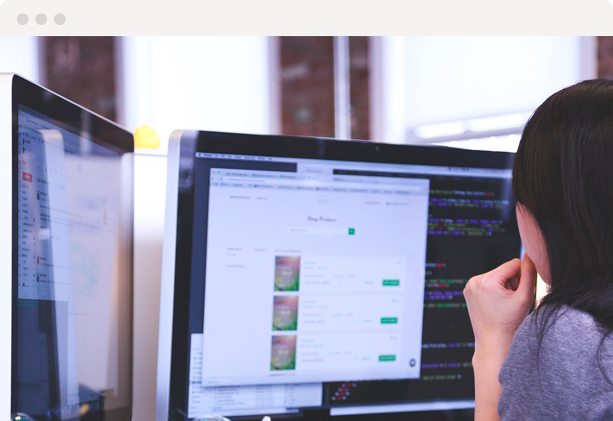 Core Values
Excellence at work
We believe our consulting approaching is essential for organizations to improve their performance. Our aim of delivering the right approach solution for our clients.
Core Values
Team spirit
OWNapp team is motivated by basic disciplinary success factors such as firm dedication, commitment that brings a spark to each and every employee of the company.